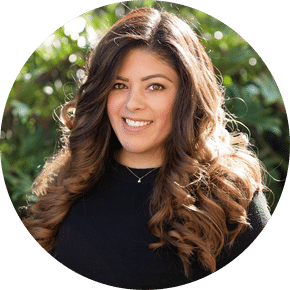 Roxana Quintero
Realtor® • CA DRE #: 01931170
Roxana is a dedicated, committed and honest professional who always puts her clients' needs first. She understands the importance of treating each transaction with great care and pays attention to even the smallest details.
As a real estate expert, she brings her knowledge, skills, and talent to her broad spectrum of clients — listening intently, offering helpful advice and advocating fiercely.
Her direct yet successful approach involves listening to client needs and matching them to the right property, then ensuring a fair and efficient transaction. Roxana's commitment to staying in touch with her clients is key to long-term relationships; she works hard to earn their respect and knows that happy customers are a reflection of her success.
A San Diego native and International Business graduate from San Diego State University. Roxana loves traveling – but admits there's no place like home.