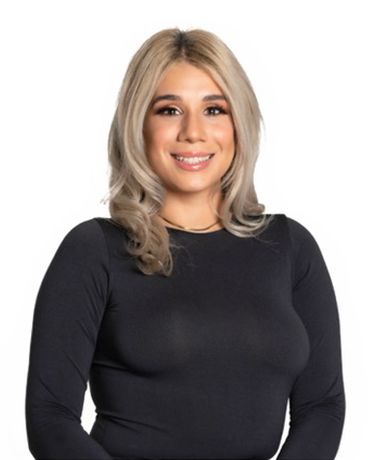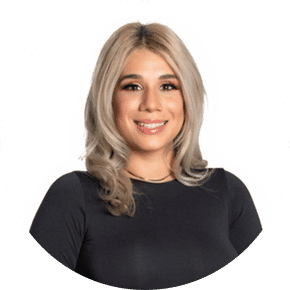 Vanessa Mora
Executive Assistant
Vanessa has worked in the finance industry and client services for over ten years. More than anything, she truly takes pride in fulfilling her day to day activities with excellence and thrives on providing excellent customer service. She spearheads all day-to-day processes and activities with a vast array of finely honed skills to ensure a seamless transaction for every valued client.
For Vanessa no task is too small and none is too big—all just need a great attitude! She works directly with everyone to help fulfill the teams excellence and wow service to every client.
Vanessa is currently studying to obtain her degree in Business Administration and Marketing. When she is not working or studying, Vanessa loves spending time outdoors with her family and her dog ,Beni. She also loves going to the beach all year round, and discovering anything new in San Diego with her friends.