Presented by Loren Sanchez.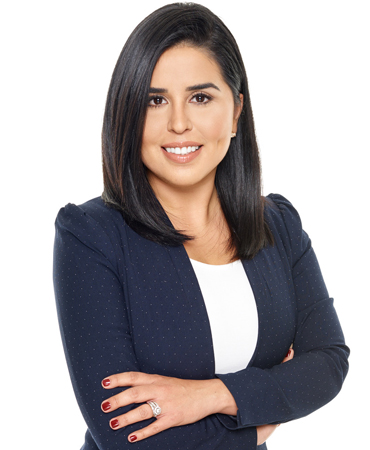 For price, numerous photos and full information visit 783 Brookstone Rd, Chula Vista CA
Welcome home. Grab your favorite drink, get comfortable and ready to watch a serene and colorful sunset on the back patio decked in cedarwood. If your furry friend wants to go for a walk, take a stroll around the lake and look for the turtles sunbathing along the way. The location of the condo offers you the option to walk to nearby shopping centers for meals, treats, groceries, and retail therapy. There are also hiking and biking trails nearby so you can really enjoy the outdoors that San Diego weather permits practially year-round without having to leave the city. The amenities provide options as you can choose from more than 4 pools, jacuzzi's, tennis courts, a clubhouse for large gatherings, and picinic areas by the beach pool.
For price, numerous photos and full information visit 783 Brookstone Rd, Chula Vista CA