Presented by Loren Sanchez.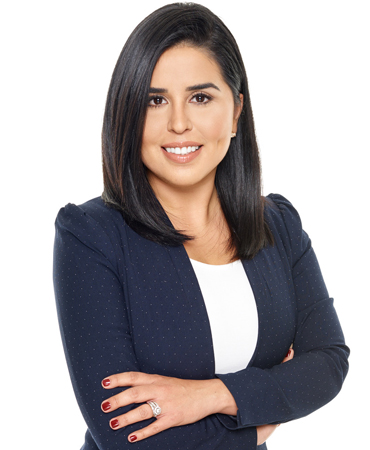 For price, numerous photos and full information visit 1667 Elroy, Lemon Grove CA
This home has 3 bedrooms plus a family room, 2 bathrooms and laundry room (tax records indicate 2 bedroom 1 bath) permits unknown. This is a fixer that with some work could be a very cute home.
For price, numerous photos and full information visit 1667 Elroy, Lemon Grove CA